We are the Hamilton family of four living in the small town of Acton - located just to the west of Toronto and within Ontario's "golden horseshoe". Ann - the artist and wife, James - husband, Kevin our son and daughter Erin.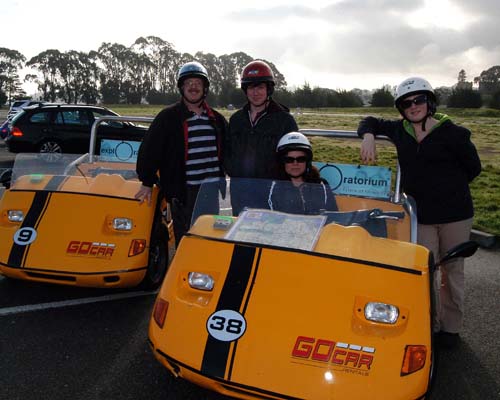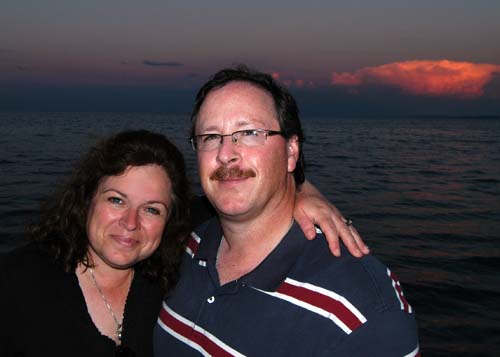 This website, started in 1999, is our home on the world wide web and showcases Ann's artwork, James' photoblog and information on the Greater Toronto Area (GTA) town of Acton - which is well know by the Olde Hide House advertising phrase "it's worth the drive to Acton!"
Thanks for dropping by and please send us your comments about our website. Please also send pictures that we can display on the visitor page. One of our nicest links is with the Abbot Elementary School in Michigan where we are highlighted on their 1st grade curriculum internet links - Hello Michigan!
You can contact us by email at ann.hamilton@sympatico.ca or use the email button to the left for webmaster@imagesbythehamiltons.com. We love to hear from our visitors!
---
Another Acton Fall Fair (held September 19 to 21, 2008) has come and gone - check out my 2008 Fall Fair pictures here.
The next Acton event will be the Taste of Acton and later the Acton Canada Day Celebrations.
---
Besides this website Ann and I have also designed websites for the Acton Curling Club, the Halton-Peel Curling Bonspiel and Kimlor Promotional Products.